Partnership Opportunities
As the only conference dedicated to DDR inhibitor development, this is the go-to event for industry leaders to showcase themselves to an audience of experts from all areas of the DDR landscape. The potential for DDRi application is immense, and the field is rapidly expanding. The 6th DDR Inhibitors Summit expands year-on-year to reflect this, with our audience consistently growing to incorporate emerging biotech companies entering the space.
The focus of the event is to accentuate recent developments in the field, as well as bring any challenges being faced to light. With the event serving as a forum for concerns, it is ideal for identifying gaps in the market. Vendors can gain a real understanding of what the market desires in order to provide customized solutions.
Top reasons: 
This conference is a key touch point for the DDR community, allowing you to connect with players from all corners of the space 

This is a great opportunity to let the space know about innovations and strategies you have developed to overcome key obstacles like toxicity and patient selection 

Pharma, biotech and academia use this space to raise any challenges and limitations they are experiencing, which can help guide your business strategy
As a partner of the 6th DDR Inhibitors Summit 2023, you'll have a chance to show off your company's expertise in solving key problems in the field like toxicity and patient selection. This can be delivered through presentations, hosting networking sessions, and exhibitions of your work. We'll work with you to create a tailored partnership that meets your business objectives for 2023.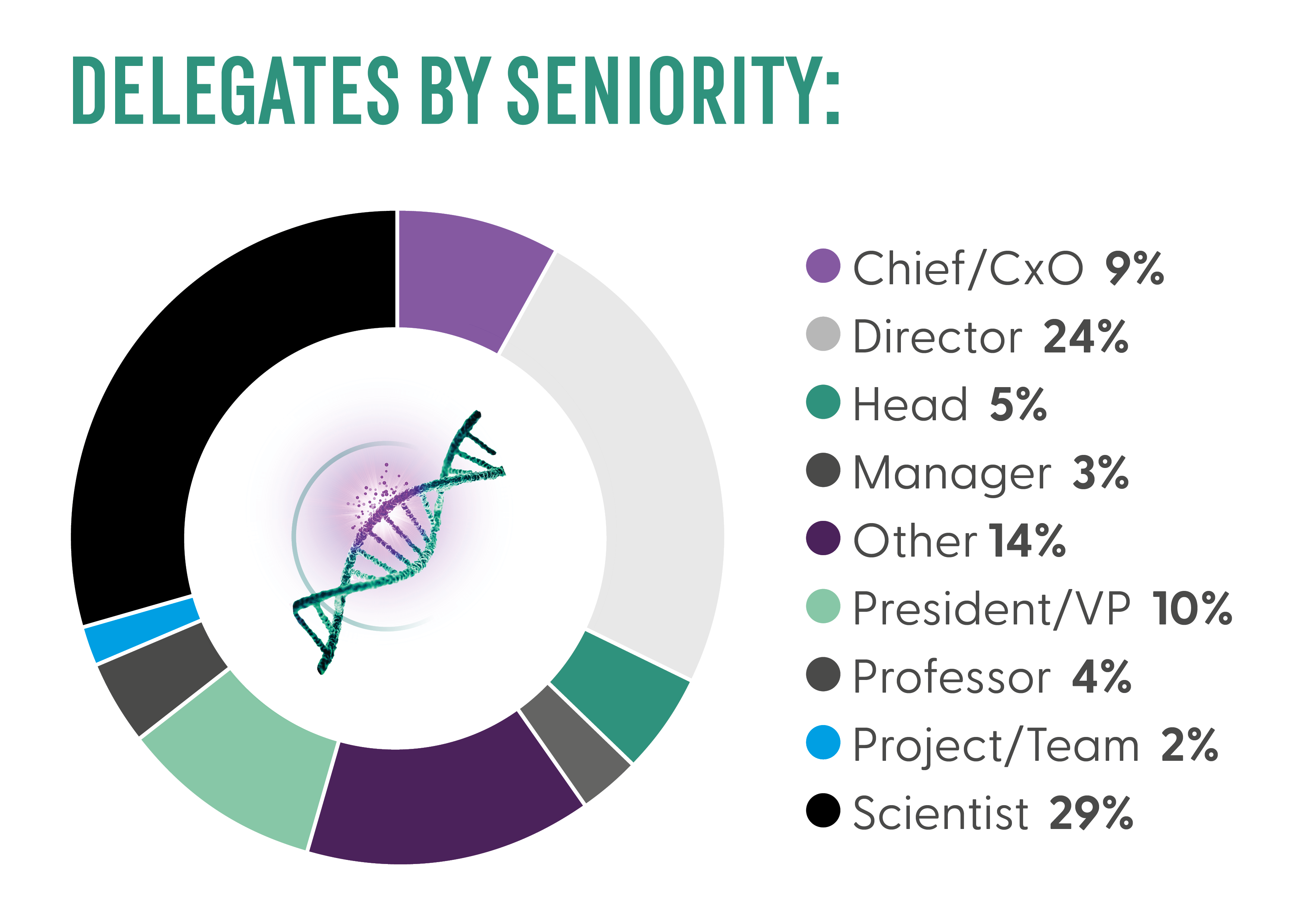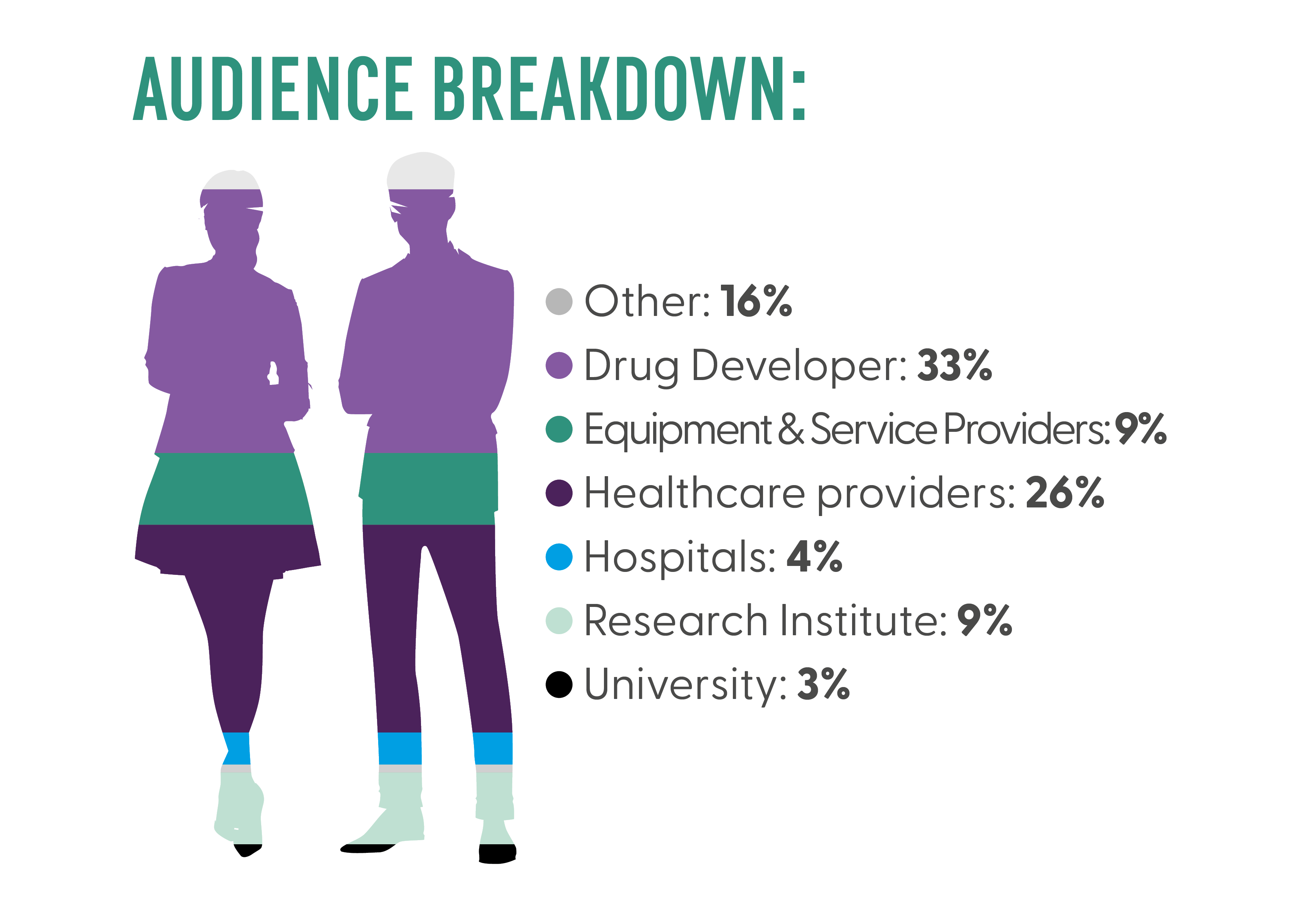 Companies Who Already Signed Up: