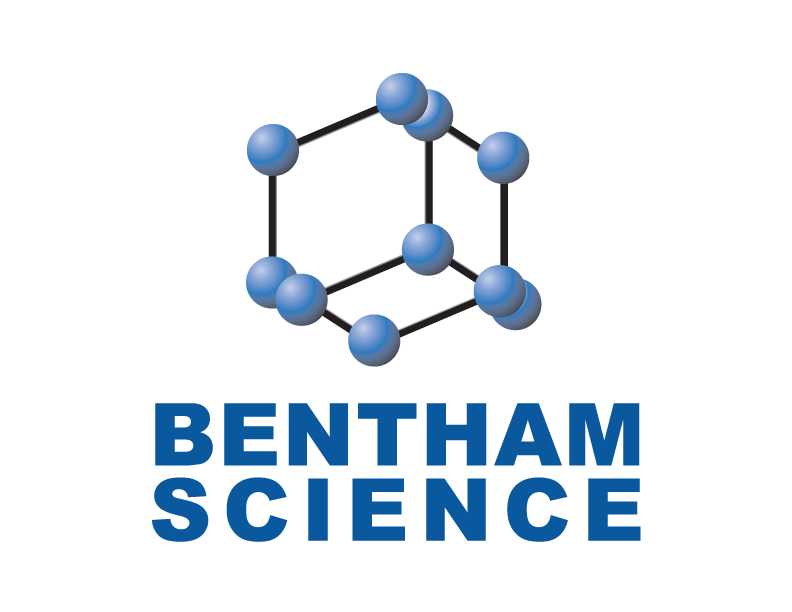 Bentham Science
Bentham Science is a science, technology, and medical publisher, providing academic researchers and industrial professionals with the latest information in diverse fields of science and technology. Bentham Science currently publishes more than 130 journals in both electronic and printed formats. Our journals cover various disciplines in pharmaceutical research and development, medical subspecialties, engineering, technology, and social sciences.
For more information, please contact marketing@benthamscience.net
Bentham's Impact factor Journals: https://benthamscience.com/journal/journals-impacting-science.php

Healthcare Tech Outlook
Healthcare Tech Outlook, is a print platform offering healthcare decision-makers critical information on adopting, innovating, and building new programs and approaches to enhance their capability to provide care. Healthcare Tech Outlook has been a pioneer in offering a learn-from-peer approach to the healthcare arena, offering technical advice to enhance both the overall healthcare landscape and assist individual care providers from general practitioners and specialists to post-acute care organizations. 

Pharma Tech Outlook
Pharma Tech Outlook is a monthly publication that has been a pioneer in bringing forth real-world solutions, news, product trends, solutions, and many more to subscribers. The unique learn-from-peers approach is creating a difference since the decision-makers are constantly sharing their experience, wisdom and thought leadership with each other. Pharma Tech Outlook has contributors from the most established organizations and institutions who have been presenting their viewpoints using this unique print platform. The magazine has been incorporated by some seasoned industry experts and has been at the forefront of presenting a comprehensive and detailed view of the technology arena. Pharma Tech Outlook aims at contributing to the transformation of innovations into services as well as creating a healthy and productive ecosystem.

MedTech Outlook 
MedTech Outlook is a superlative podium for suppliers to showcase their products and services and healthcare industry professionals to connect with a global audience of decision-makers. Its unique learn-from-peer approach creates an immense impact in the U.S. market, adding a big difference in this continuously evolving medical tech arena.