Welcome to the 6th DDR Inhibitors Summit!
DNA damage response inhibition has amassed a lot of interest over the last decade as it exposes a massive vulnerability in cancer cells. This has a huge potential to treat many types of tumors such as breast and colorectal cancers, and even notoriously difficult-to-treat CNS tumors.
The 6th Annual DDR Inhibitors Summit will cover both the preclinical and clinical DDR inhibitor landscape and establish how the field is addressing the biggest hurdle to drug development – toxicity. From reviewing progress with both novel and established targets to utilizing inhibitors in combination studies and improving patient selection with improved biomarkers; this meeting will give a comprehensive and up-to-date overview of the field.
As we look to 2023 and what it has in store, this highly anticipated summit is back in person, bigger and better than ever before. As the industry-leading conference, join forward-thinking researchers from the pharmaceutical, biotech and academic community as they unite to share ideas on progress, challenges and novel solutions in the current DDRi climate.
Download the full event guide here to see what you've missed!
2023 World-Class Speaker Faculty: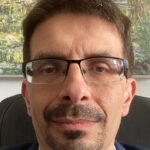 Head of Clinical Development DDR
Merck KGaA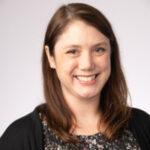 Principal Scientist
Accent Therapeutics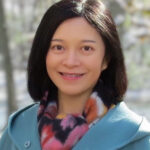 Professor of Oncology & Director of Pharmacology & Metabolomics Core
Wayne State University School of Medicine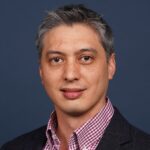 Managing Director & Head of Research
Breakpoint Therapeutics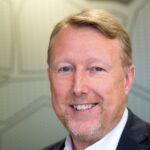 Chief Scientist, Early Oncology Discovery
AstraZeneca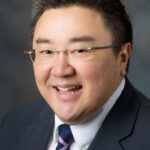 Medical Director
MD Anderson Cancer Centre
Companies in Attendance in 2023: