The 5th Annual DDR, ATR & PARP Inhibitors Summit is coming at a timely inflection point within this field. With Wee1 & ATR approvals on the horizon and countless novel targets currently undergoing exciting pre-clinical validation, this unique & highly anticipated meeting unites the world experts in DDR inhibition to propel this space through the barriers it faces to clinical breakthrough.  
Hosted in the biopharma hub of Boston, MA, this industry-led forum once again evolves to reflect progress in the DDR therapies field with focused content on:
PARP Inhibition: Next-Gen PARPi's, PARP Resistance & the Future of PARP Inhibitors
Developing Clinically Successful Wee1 & ATR Inhibitors for Cancer Therapy
Exploring the Strategy, Execution, Development & Promise of the Emerging Targets: Polθ, WRN, CHK1, DNA-PK, USP1, PARG, ATM, PKMYT1
Identifying Reliable DDR/HR Tumor Biomarkers
Managing Toxicity -  Optimizing Patient Selection, Therapeutic Window & Treatment Regimes
Developing Predictive Pre-Clinical Models in DDR to Achieve Human-Specific Translation
Novel Methodologies, Genetic Screening & Imaging Technologies to Revolutionize Pathway Understanding, Compound Optimization & Clinical Translation
Next Steps in Combination Approaches: to Heighten Drug Effect & Overcome Resistance 
World-Class Speaker Faculty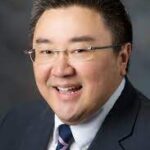 Associate Professor, Investigational Cancer Therapeutics
MD Anderson Cancer Center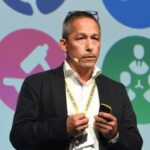 Global Head DNA Damage Response Research
Merck KGaA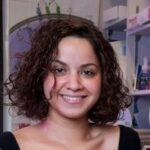 Director, Biology & Translational Science
IDEAYA Biosciences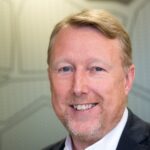 Chief Scientist & Senior Principal Scientist
AstraZeneca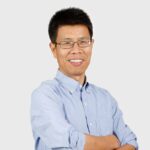 Senior Vice President Discovery
Zentalis Pharmaceuticals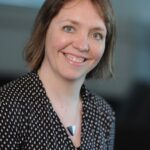 Vice President of Biology
Artios Pharma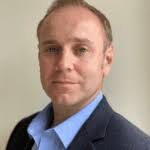 Vice President & Global Head of Translational Medicine & Oncology
Bayer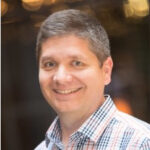 Chief Scientific Officer, Executive Vice President, Head of Research & Development
Repare Therapeutics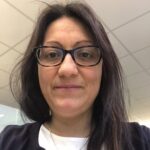 Associate Director - Scientific, Oncology, Synthetic Lethality & Research Unit
GSK
"Meeting to be for everyone involved in DDR drug research!"
Merck & Co
"There really isn't another conference like this mainly focused on PARP and DDR translational research."
EMD Serono
"Great summary of the DDR field with interesting discussions and updates on latest data"
Novartis
Snapshot of Previous Attendees Included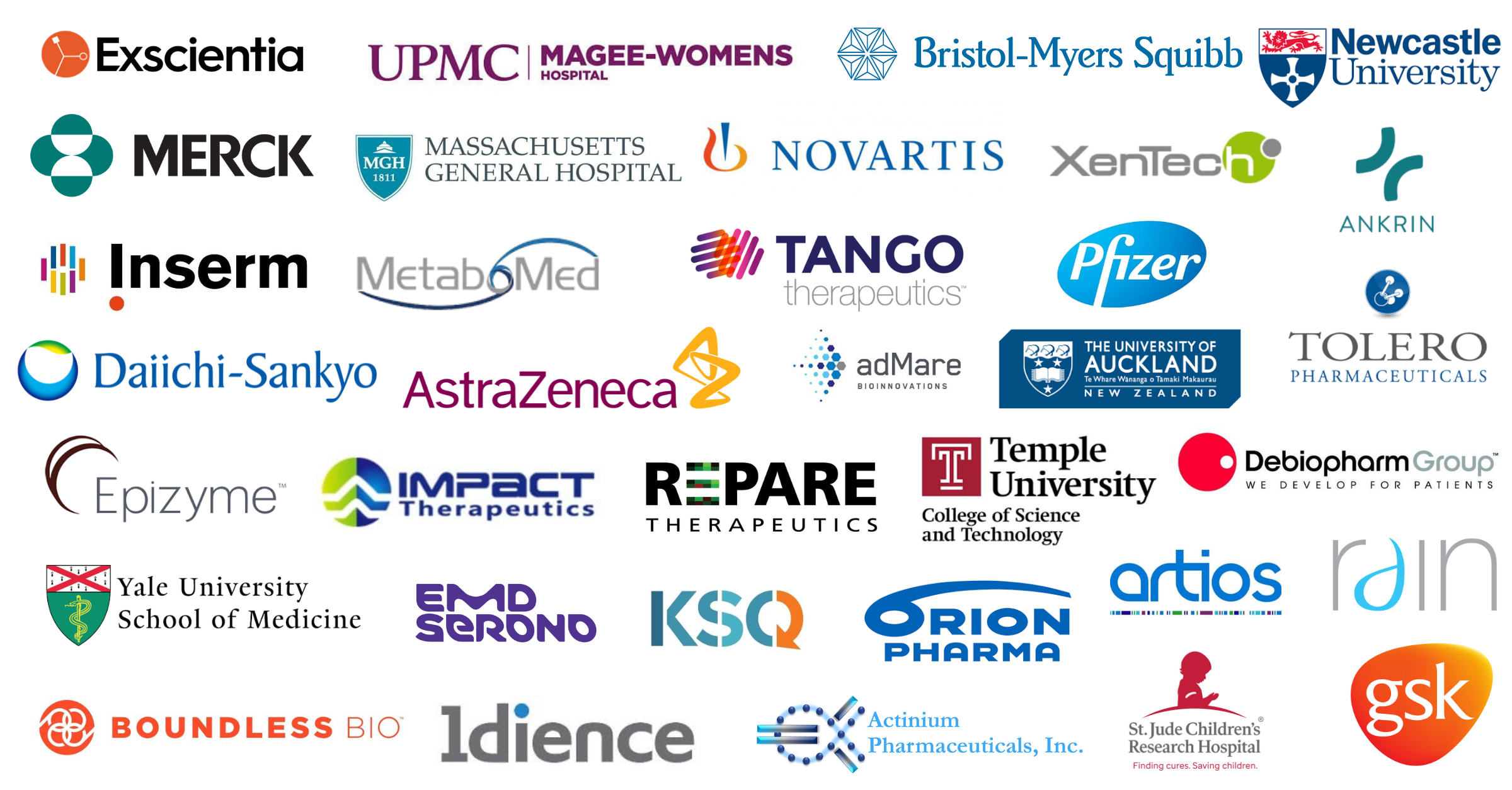 The health, safety and well-being of our community remains our highest priority. Therefore, all attendees will be required to complete a health declaration prior to attending the event. As part of this, attendees must declare that they are either fully vaccinated and /or have completed a negative Lateral Flow Test or PCR Test within 48 hours the event*. For further information around Health and Safety onsite, please visit our FAQ here.
*Please note, this is subject to change at any time without prior notice.