Partnership Opportunities
We have entered a new era of DDR therapy that is impossible to ignore. Overcoming challenges in design, development, and application brings the world closer to improving the therapeutic potential of DDRi's with the promise of a great expansion with many new players on the market and many more watching it.
This is the only dedicated forum that brings together key leaders in this exciting space, including large pharma, biotech, academia, and technology providers. Discuss how to optimize the development & administration of the therapies to stimulate an antitumor response.
This is your opportunity to become part of the DDR expansion and showcase your expertise in solution services.
There are 3 key challenges DDRi developers are struggling to address: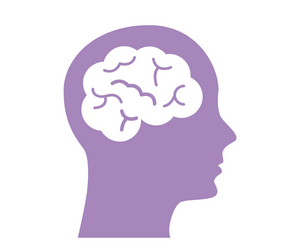 Translatability of Preclinical Models
Lack of accurate and reliable human-specific translation

Necessity for cell-based methods to explore toxicity, resistance, biomarkers and novel target validation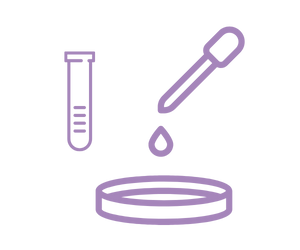 Awareness/Understanding/ Utilization of Methodologies & Imaging Technology
Best assays and tools for screening in DDR

AI in DDR research?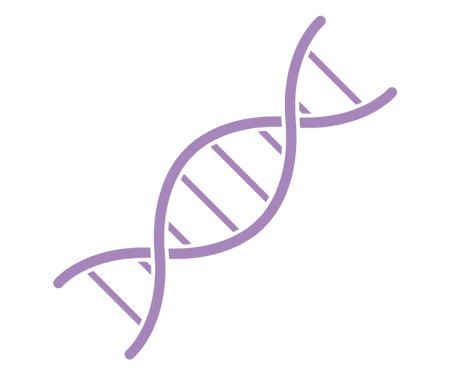 Biomarkers & Outcome Measures
Imaging advancements

Companion diagnostics

Blood-based biomarker innovations to improve resistance onset predictions and much more
There are a number of exciting opportunities that would help you achieve your goals at our 2022 summit. Popular features include:
30 MINUTE CASE-STUDY PRESENTATION
10 MINUTE INNOVATION TALK
ADVANCED PREVIEW OF DELEGATE LIST
NETWORK WITH INDUSTRY PIONEERS