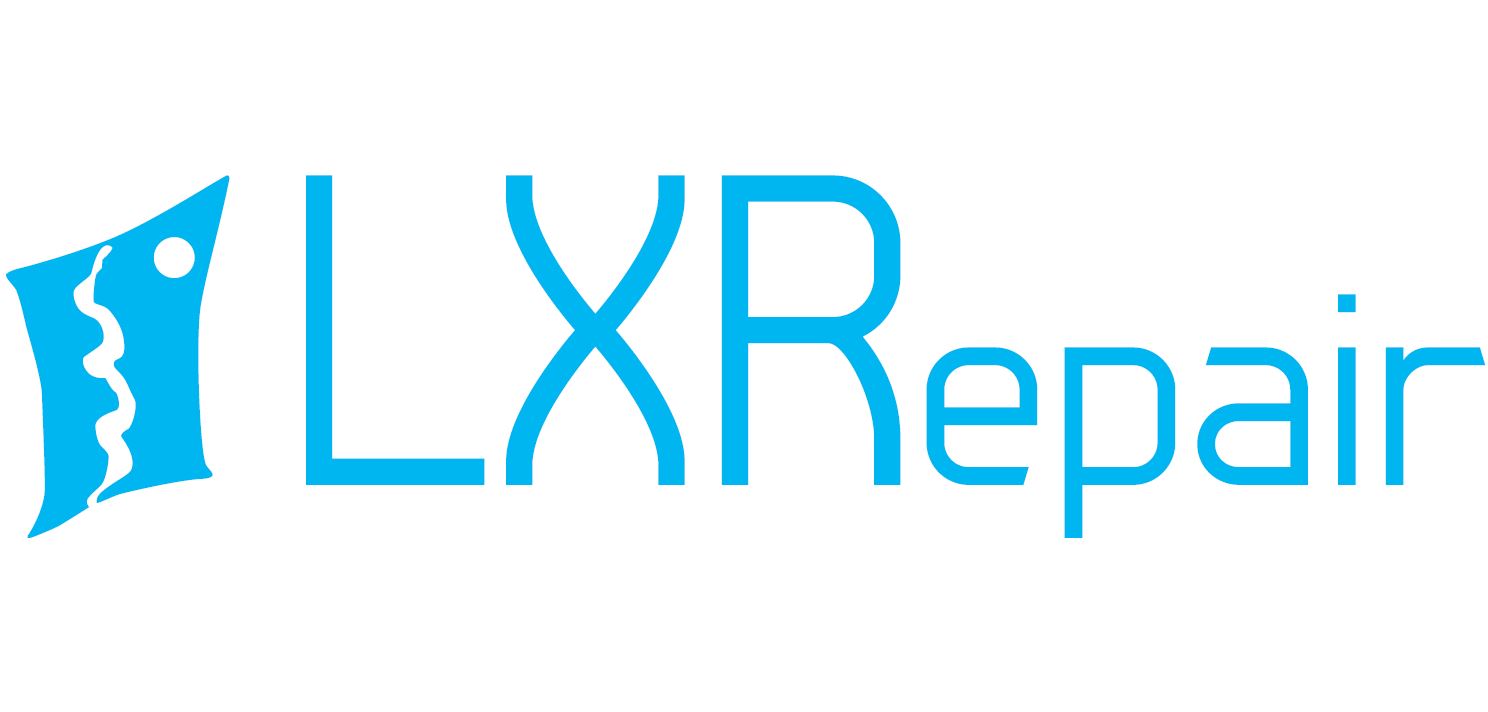 LXRepair is a diagnostics company that develops tests to personalize treatment for cancer patients, using a proprietary DNA repair testing platform.
The main focus of the company is the identification of double-strand break repair defects in relation to radiotoxicity and chemotoxicity with a rapid blood test. This program will be extended to the response to DNA damaging agents used alone or in combination with other drugs.
In addition to its main objective of developing IVD in personalized oncology, LXRepair also offers pharma companies and researchers new precision tools to better understand the complexity of DNA repair mechanisms and their interplay. The functional multiplex approach on biochips provides unmatched information on actual DNA repair capacities. The test can be used in both preclinical and clinical settings.
A product range will be launched for research use only in 2022; LXRepair is already working with R&D teams on a service basis.
President & Chief Scientific Officer