Our custom-built virtual event platform will combine best-in-class access to the live event with live Q&A, networking opportunities, and the ability to engage with our event partners.
With a 'Digital Conference + 2 Workshop' you will have the ability to: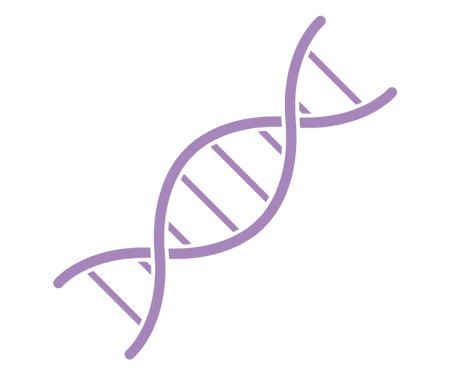 Live stream all 3 days of presentations & workshops, including the ability to engage with live Q&A 'on-stage'
All presentations will be streamed through the 'Stage' area, here, you will be able to hear the latest insights as industry leaders discuss the industry's most pressing challenges and the steps they are taking to overcome these and ask your questions directly through the platform in real-time.
Download the full event guide to see the full agenda and speaker lineup!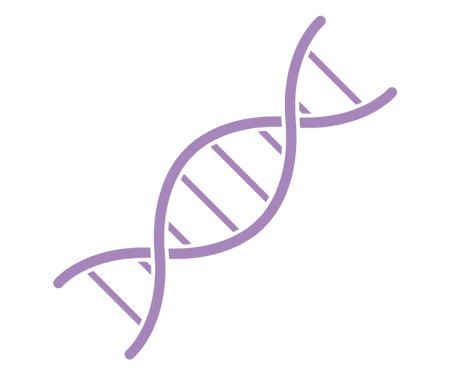 Dedicated networking time for attendees to connect & discuss your approaches to DDR, ATR & PAR development
Networking time is built into the digital conference agenda to encourage open discussion and collaborations. Here are some of the ways you can interact with other attendees on the platform:
The chatroom feature allows you to participate in public conversations with the rest of the event's participants in real-time so you can connect with peers, ask questions, and share learnings

Our speed networking session will randomly connect you with other attendees to facilitate those crucial connections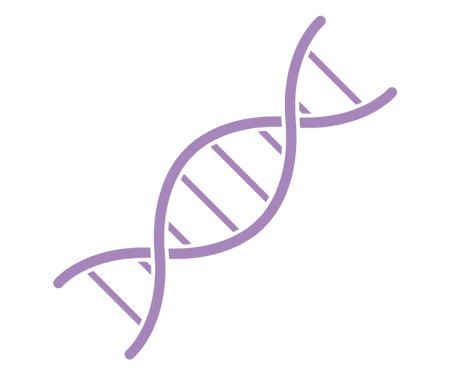 Visit the virtual demo area to find out more about the world-class event partners providing the tools & platforms to aid your team in your DDR, ATR & PAR development efforts
Our virtual expo area will allow you to visit the booths of event partners, just like you would in person. You can watch demos, download information flyers, and set up private 1-2-1 video calls to ask the team more questions.
Visit our Sponsors page to find out who you could be meeting with.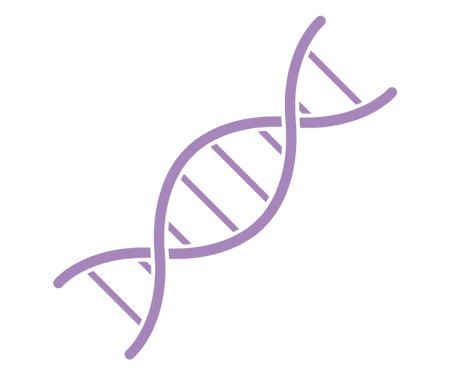 Create your profile & scroll through the interactive attendee list to set up private video calls & exchange contact information
Just because you can't exchange business cards in person, doesn't mean you can't still connect with and build long-term relationships that will extend well beyond the conference. It's simple – just set up a personalized profile to easily identify the name, job title & company of other attendees and you can then network privately with key speakers and people of interest.
You can send messages, set up 1-2-1 video calls and share screens, and even add individuals to your contacts list so you can set up future 1-2-1 meetings after the event
Accessing the platform is simple, you'll be provided with a unique link in the run-up to the event that will take you directly to the online event space where you'll follow a few simple steps to set up your delegate profile and get started.